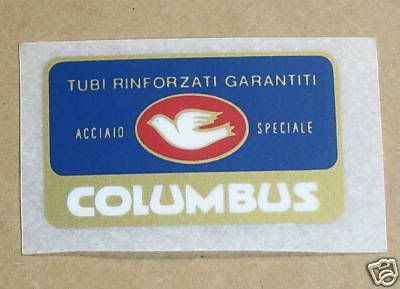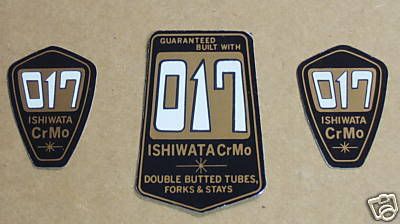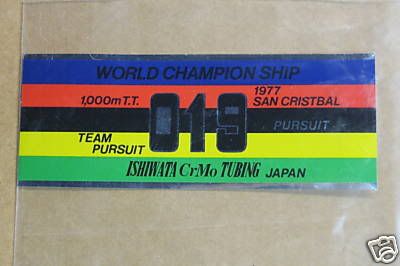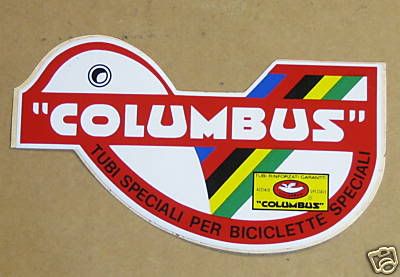 Legendary framebuilder
Bruce Gordon
recently became a seller on eBay, under the name
sonomastuff
.
A look at his
recently completed auctions
shows he has listed a number of framebuilding parts as you might expect, as well as these lovely and rare stickers. I'm particularly drawn to that blue Columbus sticker - anyone know what that signifies?
Someone with Bruce's history in the cycling industry is bound to have collected some interesting stuff along the way, so you might want to add him to your favorite sellers.
The seat cluster detail shot below is from Bruce's astounding "Best Lugs" and "Best Road"
NAHBS
2008 award-winning bike, found
here
on his site. More pictures of his work can be found in
his gallery
.